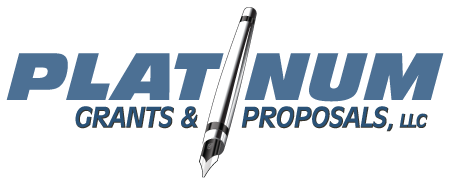 "Giving your proposals a "Touch of Platinum."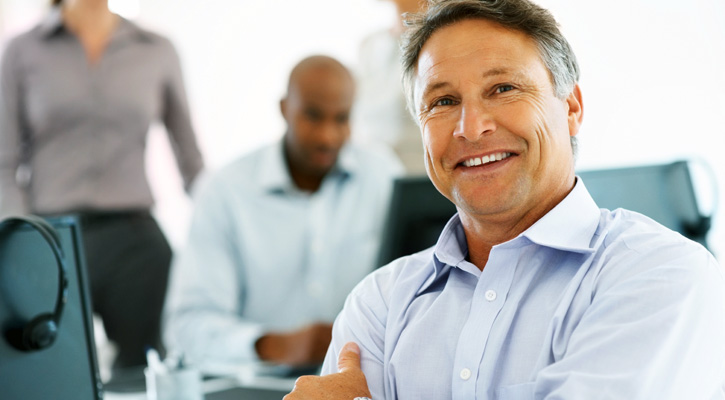 It's no secret that, in today's economy, a new commercial or scientific project like yours has more competition than ever for the funding necessary to become a reality. While the demand for innovation has rarely been greater, more individuals and companies are competing for fewer available dollars to fund the development of new ideas. To help you stand out from the rest, you need the advantage that Platinum Grants & Proposals can provide.
Platinum Grants & Proposals provides consulting services to a broad array of businesses and individuals seeking grants from various entities including government agencies and departments, as well as private foundations. We have helped our clients develop over $29 million in grant applications. In 2010, Platinum Grants and Proposals was recognized as a finalist for the Rising Star Award by One Southern Indiana, the region's Chamber organization.
Proposal writing is a time-consuming and tedious process, and the agencies and organizations offering the grants often have very specific criteria they use as a basis for awards. Platinum Grants & Proposals has the experience and knowledge to take a very complicated process and make it as simple and painless as possible — while adding a "Touch of Platinum."
The Platinum Difference
At Platinum Grants & Proposals, we understand that building a strong working relationship with each client is the key to success. As a result, we place a strong emphasis on the importance of developing each proposal as a team effort. We work with you to determine your specific consulting needs, and then provide the optimum services to meet those needs.
For most companies and professionals, grant writing and preparation of proposals are unusual tasks which fall outside your normal, mission-specific activities. This can make them more challenging and time-consuming. Because grant writing is our sole focus, we are in an ideal position to help, showing you common pitfalls you can avoid and strategies you can use to maximize your chances for success.
Platinum Grants & Proposals values the investment you make in our consulting services, and, in turn, focuses all our efforts on helping you reach your desired outcome.
Contact Platinum Grants & Proposals now to find out how we can assist you with your next proposal.