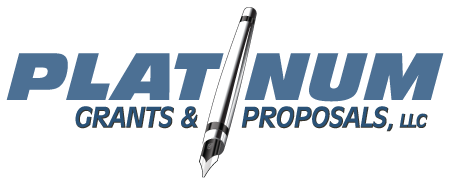 "Giving your proposals a "Touch of Platinum."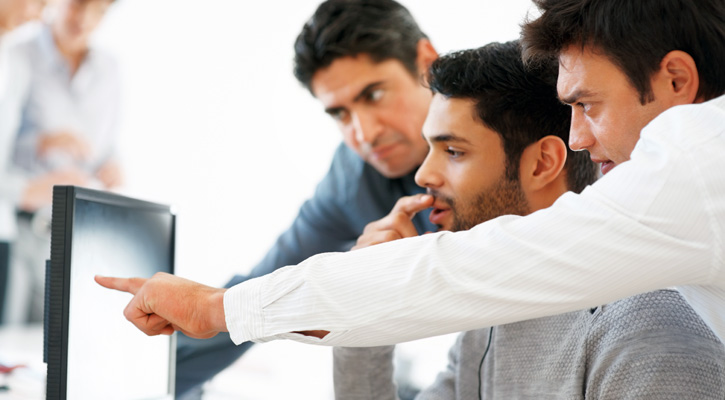 Government Grants
SBIR / STTR
Platinum Grants & Proposals provides the following consulting services for Small Business Innovation Research (SBIR) and Small Business Technology Transfer (STTR) Phase I and Phase II proposal submissions:
Assistance with search of SBIR topics.
Proposal solicitation review.
Proposal development schedule.
Proposal templates for all required written portions and budget.
Proposal management.
Development and assignment of specific writing assignments.
Proposal formatting and editing.
Advise on financial issues and cost estimates for proposal budget.
Proposal review and critique.
Assistance with electronic registration and submission process.
Encouragement, advice, and detail guidance.
Other Federal / State
Platinum Grants & Proposals provides consulting services for the preparation of applications to other federal and state granting agencies. The services provided are similar to those provided for the SBIR/STTR applications. Examples of other government grants include the following: NIH series (R, K, T & F, and P) grants, NIH contracts, Government Agency non-SBIR grants/contracts, and Broad Agency Announcements.
Confidentiality is maintained for all of the services listed at all times.